Renting a property affected by methamphetamine ('P')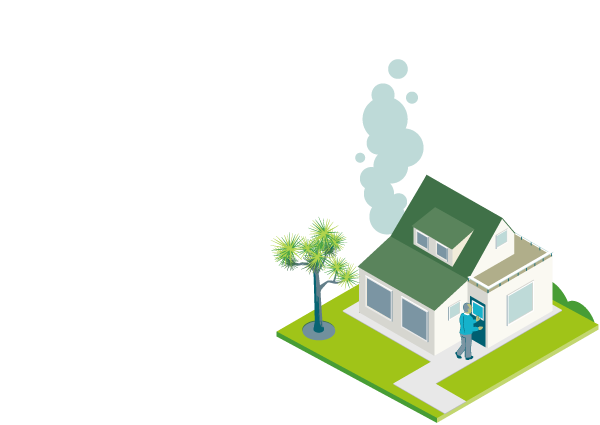 Landlords must provide a clean property. Both landlords and tenants should check for any signs of 'P' at the property, before they rent a property.
Landlords must provide a clean property
If landlords rent out a property that is contaminated by 'P', they are breaching their obligations under the Residential Tenancies Act 1986, as well as other legislation such as the Building Act and the Health Act.
The Police and some local authorities have procedures to notify local councils when they identify contaminated properties.
New standard to target meth-contaminated properties
Standards New Zealand has released NZS 8510:2017 Testing and Decontamination of Methamphetamine Contaminated Properties, which provides industry guidance on good practice methods in the testing and clean-up of methamphetamine-contamination in houses. The standard can be downloaded on the Standards New Zealand website(external link).
*Disclaimer
This information is based on a common sense, precautionary approach to the safe management of unknown hazardous substances and contaminated environments. Auckland Regional Public Health Service and the author will not be held liable for any actual or potential economic or adverse effect(s) arising from use of this information.