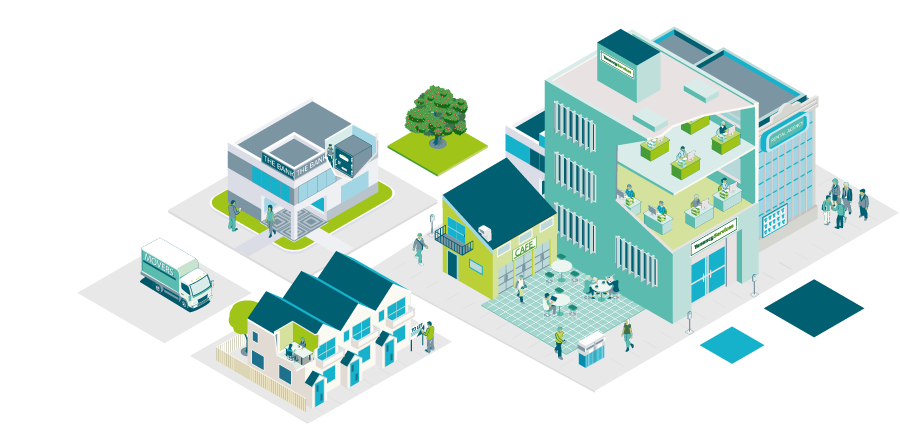 Bond is money that a landlord can ask tenants to pay as security when they move into a property.
The Bond is held by Tenancy Services and can be used to cover unpaid rent, damage to the property or any claim relating to the tenancy.
If you're a tenant who looks after your property properly and pays your rent in full, you should get your bond refunded after you move out. 
In this section