Renting affected properties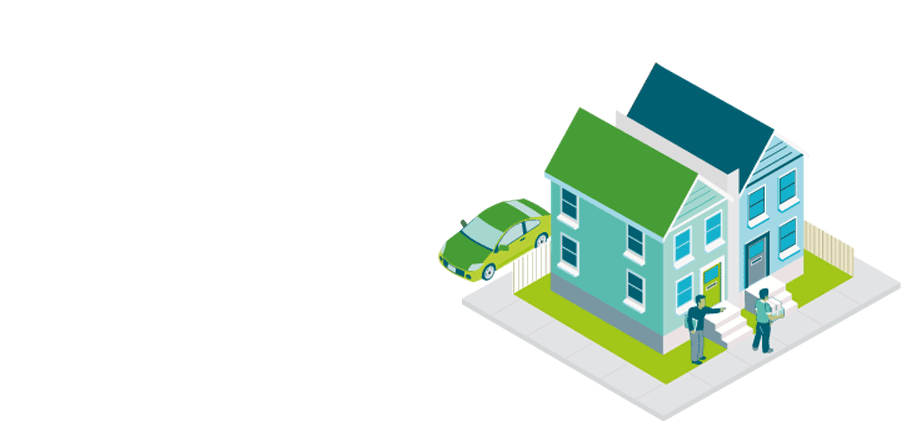 Some affected properties have special requirements at the start of a tenancy to prevent problems. Both landlords and tenants need to be aware and check for these things.
In this section
---
Landlords must provide a clean and habitable property. Tenants must not use the rental property for an unlawful purpose. This includes smoking or manufacturing meth.
---
Before renting a property with damage from a natural disaster, you need to consider a few important things.