Transferring bond to another property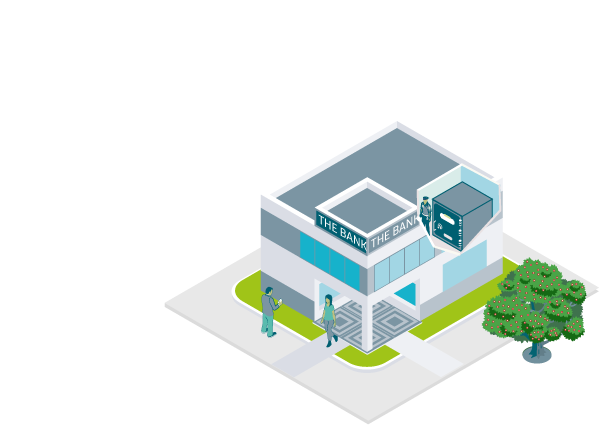 At the end of a tenancy the tenant can ask to transfer the bond to a new tenancy, rather than getting a refund. This can only happen if both the old landlord and the new landlord agree. 
The tenant fills in a bond transfer form
The tenant completes and signs a bond transfer form and gets it signed by both the old and new landlords. The new landlord then sends it to Tenancy Services.
The new landlord does not have to accept a transfer
The new landlord is under no obligation to accept a bond transfer.
Bond transfer form
Current and new landlords and all tenants must sign the form.
If you use the Landlord ID number, no other information is required in the landlord details column. You can find a Landlord ID number by calling 0800 737 666.
Bond transfers take up to 10 working days to process.
Download the bond transfer form below.
If the old bond is a different amount to the new bond
If the old bond amount is more than the new bond, the tenant and landlord completes the refund section on the bond transfer form.
If the new bond amount is more than the old bond, the tenant gives the new landlord the extra money to make up the balance. The new landlord then sends the bond transfer form and a cheque for the extra money to Tenancy Services within 23 working days of receiving it.
Where to send the completed form
Send the form by one of the following: