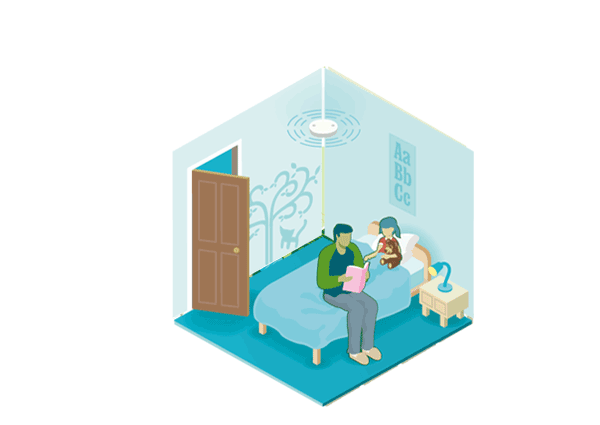 Smoke alarms are compulsory in all rental homes. Working smoke alarms save lives.
Landlords must have the right type of smoke alarms installed in the right places to meet new regulations which came into force on 1 July 2016.
All new or replacement smoke alarms must be long-life photoelectric smoke alarms with a battery life of at least eight years that meet the required product standards, or a hard-wired smoke alarm system
Both landlords and tenants now have responsibilities to keep smoke alarms working. Never damage, remove or disconnect a smoke alarm – that includes removing the batteries.
A landlord who fails to comply with smoke alarm obligations is committing an unlawful act and may be liable for a penalty of up to $4,000, while a tenant who fails to comply with their responsibilities may be liable for a penalty of up to $3,000.
These regulations apply to any residential rental covered by the Residential Tenancies Act including rental homes, boarding houses and rental caravans, sleep-outs and similar.
These illustrations from New Zealand Standard NZS 4514:2009 show best practice for placing smoke alarms in homes depending on their different construction styles.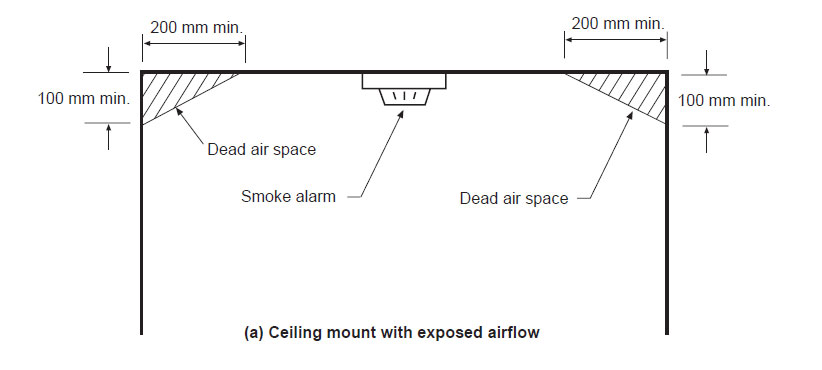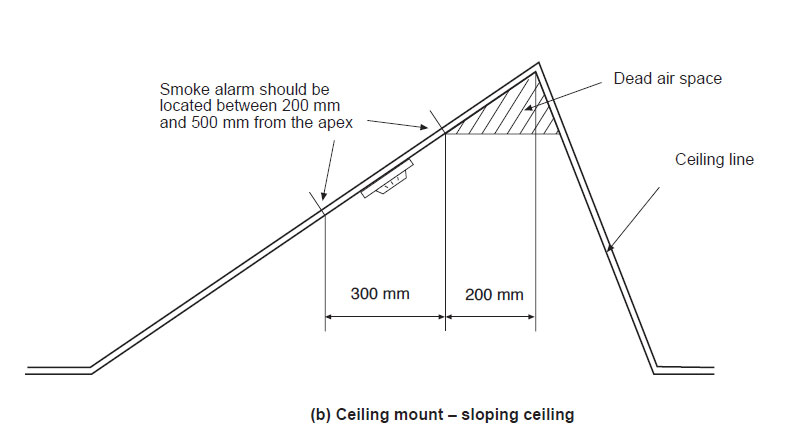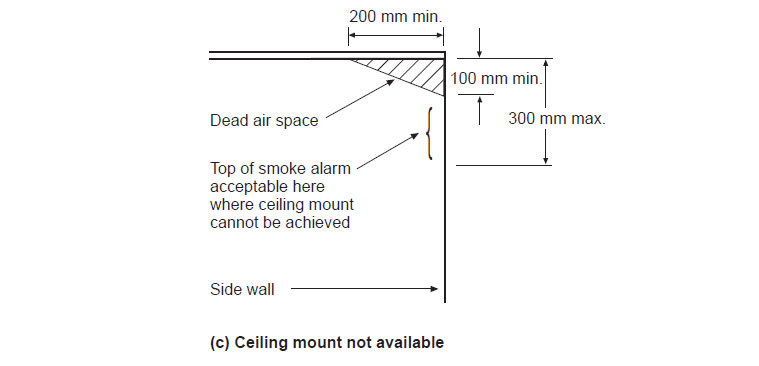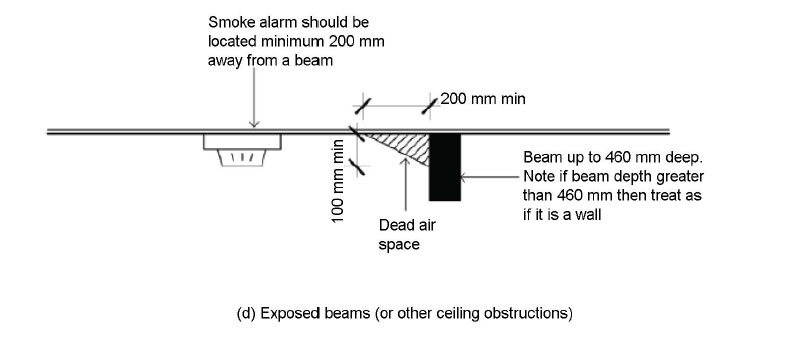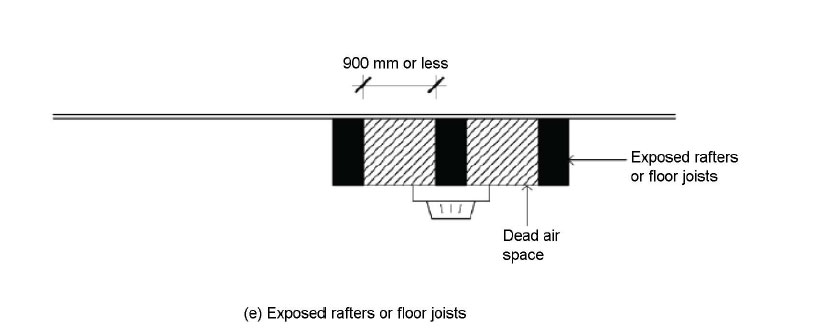 If there is a problem
Tenants who have any concerns about smoke alarms should talk to their landlord as a first step. If the parties cannot resolve an issue themselves, there is a disputes resolution process.