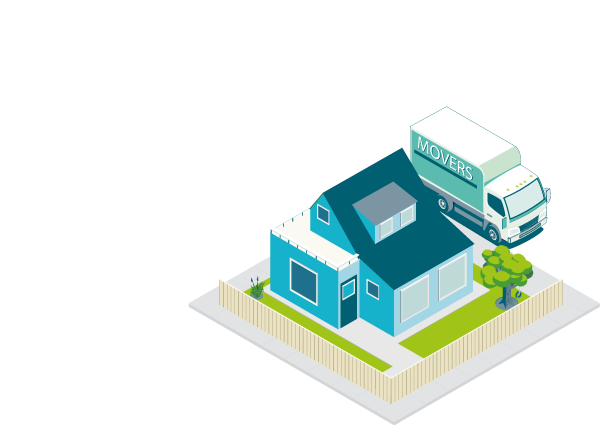 Tenancies can only be changed if the landlord and all tenants (everyone named on the tenancy agreement) agree. If any of the tenants change, everyone else has to agree.
Whenever this happens, and if a bond is held by Tenancy Services, you must complete and send us a change of tenant form.
Download a change of tenant form below.
If one of the tenants wants to leave
Sometimes when several tenants are named on the tenancy agreement, one of those tenants may at some point want to leave. To do so, they need written agreement from the landlord and the other tenants.
If everyone agrees, the change must be recorded in writing and signed by the landlord and all the remaining tenants. Each party then keeps a copy – the landlord, the tenant who's leaving, and the tenants who're staying.
Sometimes the other tenants don't want to remove a tenant's name from the tenancy agreement without a replacement. They may want the tenant who's leaving to find someone to take their place.
If a tenant assigns someone to replace them
Sometimes a tenant finds someone to replace them in the tenancy. This is known as 'assignment'. The person who replaces the tenant takes over all the tenant's responsibilities under the tenancy agreement.
Assignment can happen if there's only one tenant on the tenancy agreement, or if there are several.
A tenant can't assign their tenancy if their tenancy agreement has a clause that forbids them from doing so.
A tenant in a periodic tenancy can just give notice
While the information on this page applies to both fixed-term and periodic tenancies, a tenant in a periodic tenancy who wants to leave can choose to just give notice to end the tenancy.  This means that, if there's multiple tenants named on the tenancy agreement, the landlord can take that notice as ending the tenancy for all of them.
If the other tenants want to remain in the property they should contact the landlord and reach an agreement for the tenancy to carry on.
See Giving notice for how much notice a tenant has to give to end a periodic tenancy.
The bond record must be updated when a tenant changes
Whenever there's a change of tenant, the tenants' names need to be updated on the bond record. To do this, fill in a change of tenant form.