Renting a property with earthquake or flood damage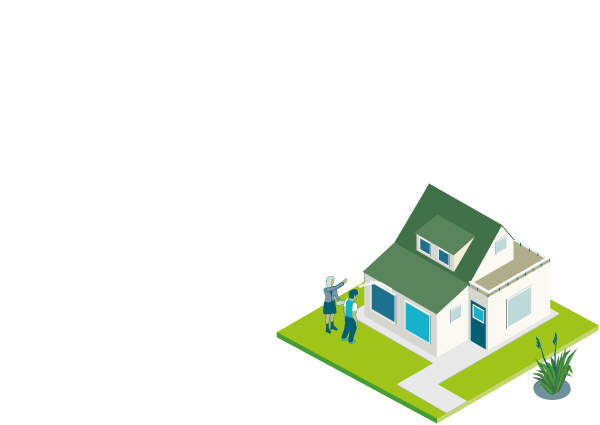 Before renting a property with damage from a natural disaster, you need to consider a few important things.
Be aware that significantly damaged properties may not get insurance
If an insurance company considers a house uneconomic to repair, they won't insure it. Make sure you ask the landlord whether the house is insured before you rent it. If it's not insured, check with your insurer to see if this affects your personal insurance policies (such as contents insurance).
Find out how bad the damage is
When inspecting a possible rental property for the first time, take notes and ask about the damage from the earthquake or flood. If the property needs repairs, ask the landlord or property manager if repairs are planned. Be aware that you may need to move out temporarily for significant or lengthy repairs. Get local advice if you need it.
Repairs after a natural disaster has tips about repairs that happen after you move in.
Be aware of your rights and responsibilities
You need to be aware of your rights and responsibilities after you sign a tenancy agreement.
Key rights and responsibilities lists the key tenancy rights and responsibilities in English and other languages.
Get advice and support if you live in Canterbury
If you're in Canterbury and need advice, including on a property you've already rented, these organisations may be able to help:
If you have to move out of your Canterbury rental property because of earthquake-related repairs, and you intend to move back in later, you can apply to:
CETAS has a free matching and placement service offering temporary accommodation for people displaced by the Canterbury earthquakes.
You need to provide CETAS with the following documents:
a copy of your tenancy agreement
a letter from the landlord outlining the repairs needed, how long they're expected to take, and confirmation that you're returning afterwards
a copy of the letter from the repairer outlining the estimated start and finish dates of the work.