Letting fees and key money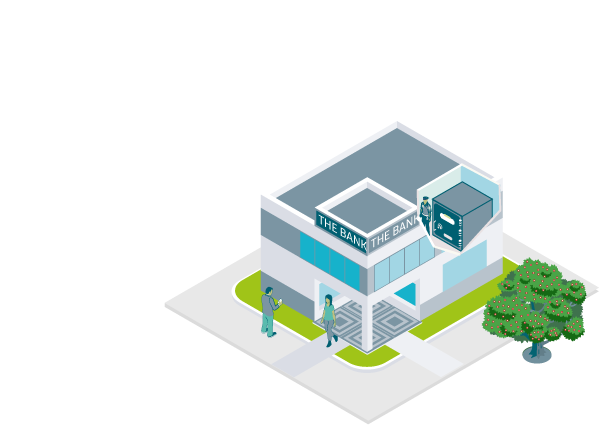 Letting fees are another expense tenants may need to pay if they use a letting agent.
Letting fees
Sometimes a letting fee is charged by a letting agent or solicitor to grant or assign a tenancy.
Letting fees are currently allowed under tenancy law (Residential Tenancies Act) but only letting agents or a landlord's solicitor are allowed to charge this fee. The requirement to pay a letting fee must be written into the tenancy agreement.
NOTE: The Residential Tenancies Act now prohibits letting fees from being charged to tenants. This change takes effect on Monday 12 December.
If you sign a tenancy agreement before 12 December 2018, you may still need to pay a letting fee. This is the case even if the tenancy begins after 12 December. 
Residential Tenancies (Prohibiting Letting Fees) Amendment Act
Who can be a letting agent
A letting agent is someone who has the authority to act as the landlord's agent when granting or assigning a tenancy. They usually will continue to act as the landlord during the tenancy, but in some cases they may only carry out the task of signing a tenant up and then the landlord will take over once the tenancy starts.
A letting agent is a person who makes a living from renting or managing properties. They are usually a person who works for a property management company.
Some examples of people who aren't usually letting agents are:
private landlords renting out their own properties
a person who is part of a trust (a trustee or beneficiary of a trust)
a person who is the director of a company that owns a rental property.
What is a letting fee for
A letting fee covers the cost of putting a tenancy in place. It covers the cost for time involved by the letting agent for things like:
holding open homes
reviewing applications from prospective tenants
preparing tenancy agreements and conducting the initial property inspection
Letting fees can vary, but are normally one week's rent plus GST.
The tenancy agreement must state whether there is a letting fee. If the tenant signs or agrees to the tenancy, they must pay the letting fee.
A letting fee cannot be charged to renew or extend a tenancy.
Read the Residential Tenancies Act(external link) on the New Zealand Legislation website.
Key money
'Key money' is money (other than rent and bond) a landlord asks the tenant to pay for granting, or making changes to a tenancy.
Landlords are not allowed to charge key money under tenancy law. A couple of important exceptions are:
letting fees (see above)
money tenants give to the landlord to hold the property while they decide whether or not to rent it (tenancy law calls this an 'option to enter into a tenancy agreement' or an 'option fee').
The maximum amount of money a tenant can be charged under an 'option' is 1 week's rent. If they decide to rent the property, the money must be refunded or put towards rent.