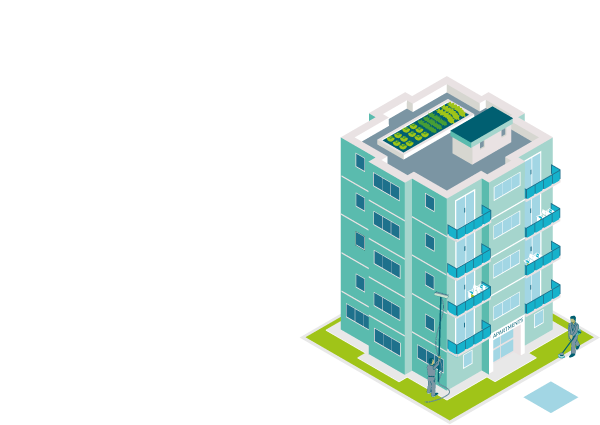 Regularly checking the property and repairing any damage or wear and tear as soon as possible is important. 
If you're a landlord, carry out regular inspections to check everything's working well, there's no damage and the tenant's keeping the property reasonably clean and tidy. Carry out repairs promptly. Have a good network of service people if you can't do the work yourself.
Inspections has more on carrying out inspections.
A landlord can't give notice to end a tenancy because the tenant has made a reasonable request for repairs or maintenance to be done.
Retaliatory notice has more about this.