Abandoned premises and goods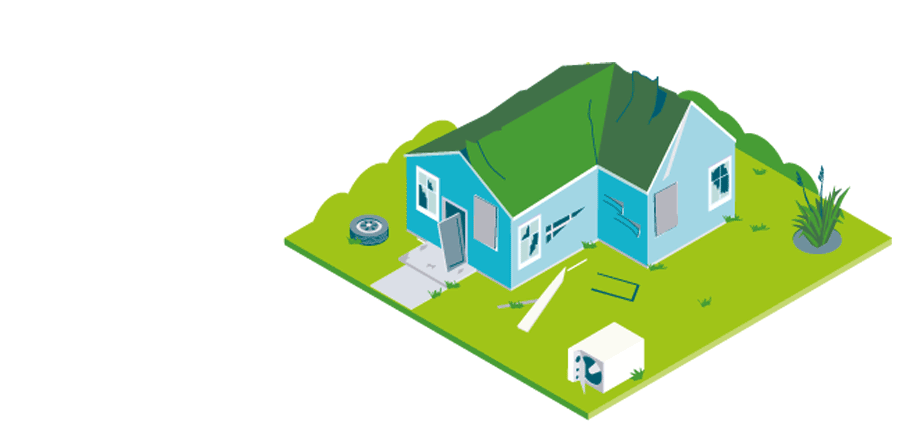 Sometimes a tenant moves out without giving the correct notice, or leaves goods behind. If this happens you need to know what you can do about it and what processes you need to follow.
In this section
---
Sometimes tenants leave a property with rent owing and without giving notice. When this happens the tenancy is considered to be abandoned.
---
Sometimes a tenant moves out and leaves some things behind. These may have been left by mistake, forgotten, or left to be picked up later.