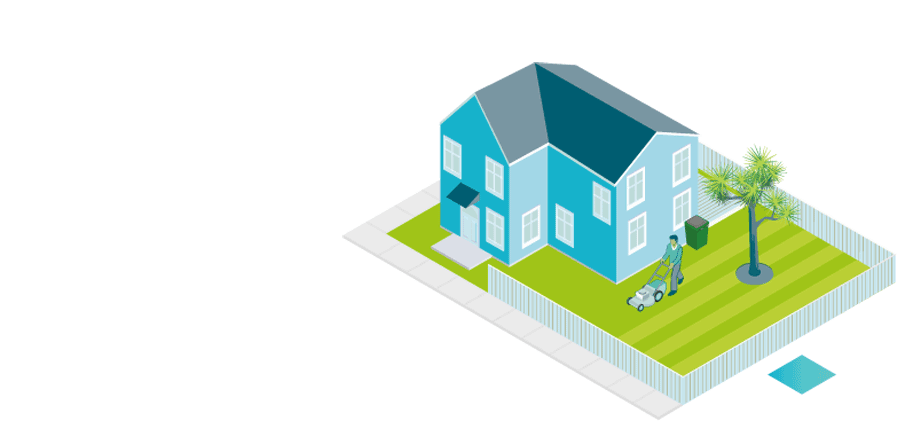 Landlords need to provide and maintain their rental properties in a reasonable state of repair. This means making sure they're safe and healthy to live in. 
In this section
---
Regularly checking the property and repairing any damage or wear and tear as soon as possible is important. 
---
Tenants and landlords are responsible for different tasks around the grounds of a property.
---
Some rental properties have digital television and some don't. It's important to understand who owns the facilities, and who's responsible for maintenance and repair.