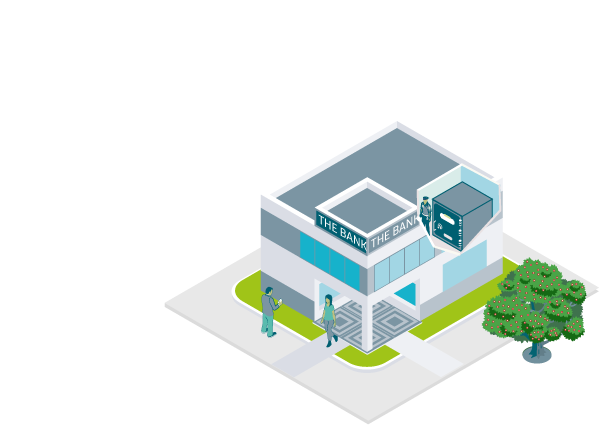 Landlords who charge a bond must lodge it with Tenancy Services within 23 working days using our bond lodgement form.
When landlords must lodge the bond
If you're a landlord and you take a bond, you must lodge it with Tenancy Services within 23 working days of receiving it. This applies whether you send the bond in full or in instalments. You must also give the tenant a receipt. If the bond is for a boarding house tenancy and is no more than 1 week's rent, you don't have to lodge it with Tenancy Services. It's important to fill out forms correctly or we won't be able to lodge your bond. It may also cause delays when you apply for a refund.
Lodging a bond has more on how you can lodge a bond.
Maximum bond that landlords can charge
The landlord can ask for bond money up to the equivalent of 4 weeks' rent. Other forms of security are not allowed. A guarantor's agreement is not considered a bond.
Increasing rent may affect bond
When lawfully increasing the rent, the landlord may ask the tenant to pay extra bond to equal the weekly rent. For example, the rent goes up by $10 per week and the tenant paid 3 weeks' rent as bond. This means the landlord can ask for an extra $30 to be paid to the bond. The extra bond needs to be lodged with the rest of the bond, by completing a bond lodgement form.
Similarly, if the rent decreases and if the total bond is more than 4 week's rent, the tenant can apply to have the extra bond refunded to them.
Increasing rent has more on when and by how much landlords can increase rent.
Signatures on the bond lodgement form will affect refunds. To release a bond, the same people who sign the bond lodgement form need to sign a bond refund form at the end of the tenancy. If the signatures do not match on these forms there will be delays in refunding the bond.