Disputes process
Landlords and tenants have options for resolving disputes – self-resolution, FastTrack Resolution, mediation or Tenancy Tribunal hearings. 
1
Self-resolution
Self-resolution means sorting out problems by talking to the other person. It can lead to a less stressful and more positive working relationship in the tenancy.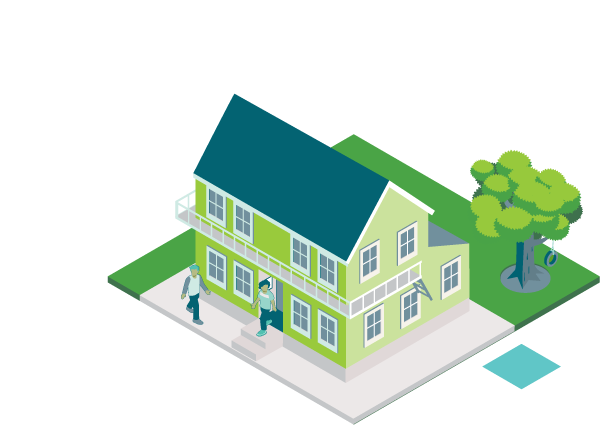 2
FastTrack Resolution
FastTrack Resolution is a quick way to confirm agreements reached between landlords and tenants.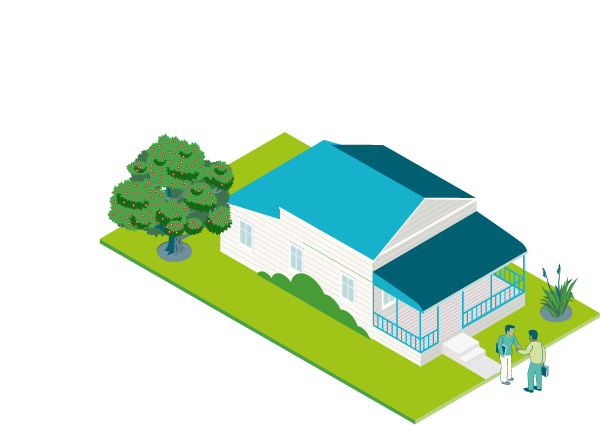 3
Mediation
Mediation helps landlords and tenants talk about and solve their problems.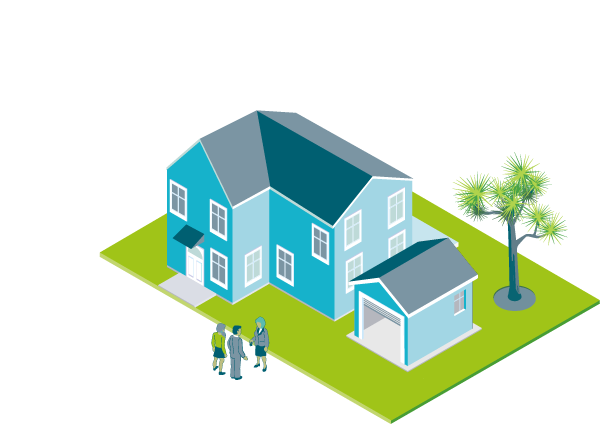 4
Tenancy Tribunal
The Tenancy Tribunal can formalise what is agreed at mediation, or can make a ruling on an issue that can't be resolved and issue an order that is legally binding on the parties involved in the dispute.