1
Self-resolution
Self-resolution means sorting out problems by talking to the other person. It can lead to a less stressful and more positive working relationship in the tenancy.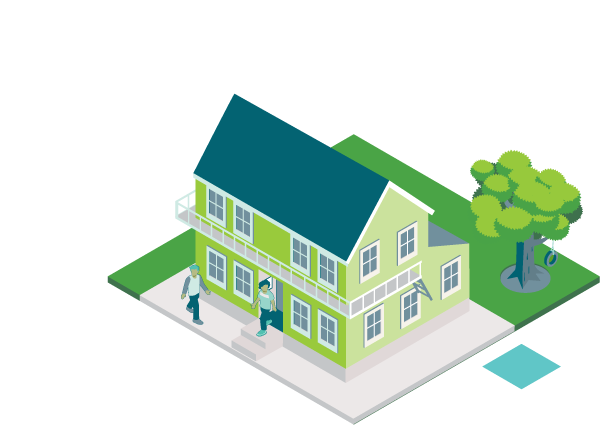 2
FastTrack Resolution
FastTrack Resolution is a service provided by Tenancy Services to help landlords and tenants formalise an agreement that's been reached after a dispute.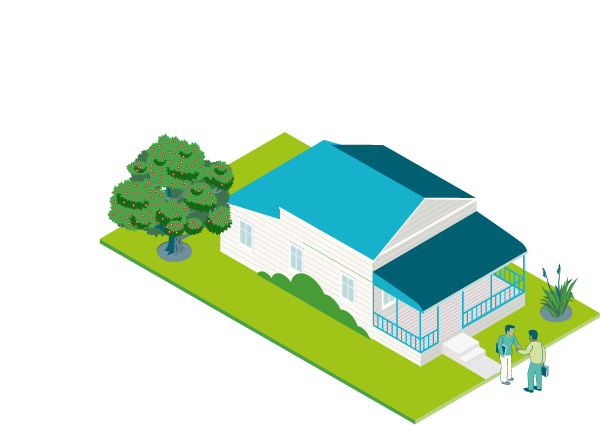 3
Mediation
Mediation helps landlords and tenants talk about and solve their problems.
The mediator is there to discuss the problem, and help you come up with a workable solution. They are not there to tell you what to do and won't decide anything for you.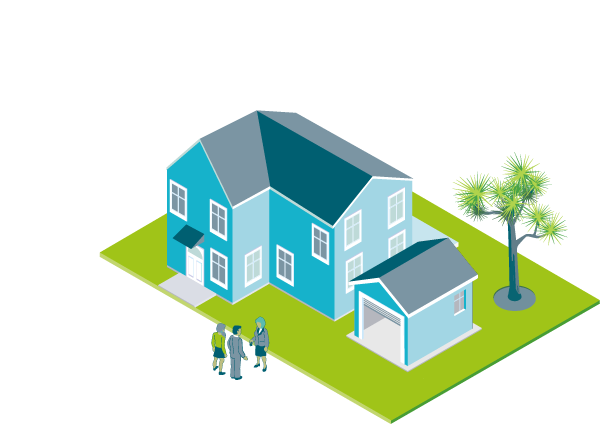 4
Tenancy Tribunal
The Tenancy Tribunal can help you if you have an issue with a tenant or landlord that you can't solve yourself. The Tribunal will hear both sides of the argument and can issue an order that is legally binding.