Initial property inspection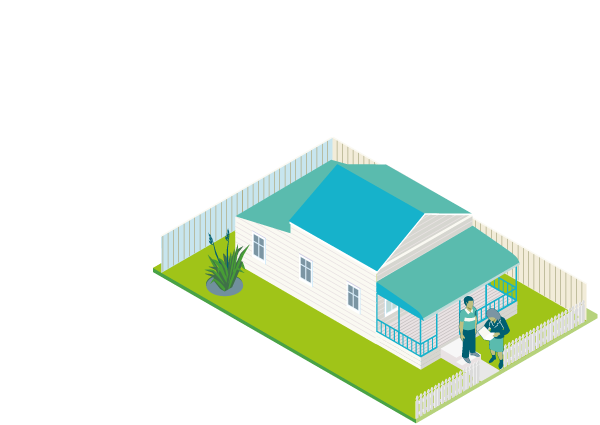 Property inspections are important. Tenants and landlords should check the condition of the property together at the start of the tenancy, to avoid problems later. 
Complete a property inspection report at the start of the tenancy
The residential tenancy agreement includes a form for a property inspection report. This form asks you to record the condition of various areas of the property and list any furniture or other chattels.
Download the residential tenancy agreement below (which includes the property inspection report).
It's a good idea to record the condition of the property with a digital camera during the inspection.
Building a good relationship is also important during the property inspection. Some landlords ask the tenant if they've seen anything they think should be recorded. This shows the tenant that the landlord wants to help, and won't blame them for anything they didn't do.
Both landlord and tenant should sign, date, and keep a copy of the property inspection report.
Use the report if disputes arise, or at the end of the tenancy
Having a properly filled-in report as part of a written tenancy agreement can be very useful evidence if problems or disputes arise later on, or if a Tenancy Tribunal decision is asked for.
When the tenancy finishes, use the property inspection report to check that the property hasn't been damaged. A tenant can't be blamed for any damage that was written down when the tenancy started. Also, any new damage is easily identified.
Damage may be discovered by the tenant or the landlord after the initial inspection or the final day of the tenancy. It is important that evidence e.g. photos are provided to show the damage. The landlord or the tenant should advise the other immediately of the discovery and request it be attached to the inspection report. A 14-day Notice to remedy may be issued either by the landlord or the tenant to remedy the problem.
Disputes process has more about how to resolve problems with a tenancy.
Inspections are especially important for quake-damaged homes
Renting a property with earthquake damage has more on this topic.