Landlord compliance checklist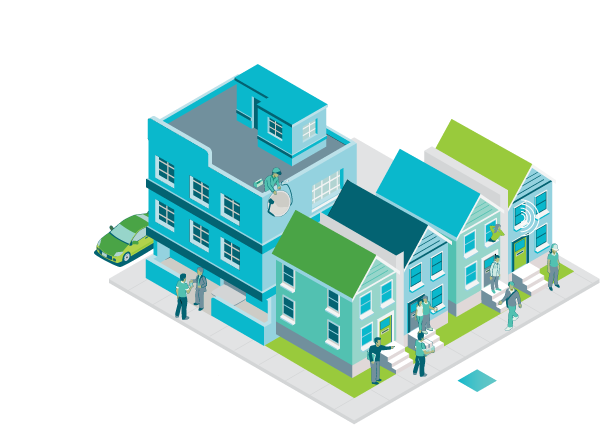 If you are a landlord you need to make sure you are complying with your legal obligations.
There can be a lot to remember if you are in the business of being a landlord. Making sure that you meet your obligations under tenancy law can help in avoiding any problems during the tenancy.
To help you make sure you are complying with tenancy laws, the Tenancy Compliance and Investigations Team have developed a checklist to help you make sure your tenancy agreements and practices are the best they can be.
It doesn't matter if you are the landlord or property manager of one property or more – the checklist is designed to help you comply.
Remember that if you are the landlord of a Boarding House, you have additional responsibilities you must meet.