Choosing the right tenant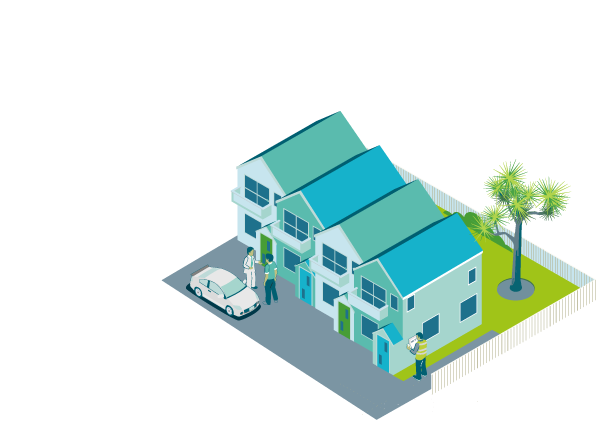 You want tenants who'll care for your property and fulfil all their obligations. Before you sign a tenancy agreement, you can do several things to gather information on potential tenants. 
The more you know about them, the more certain you can be that you've made a good choice.
Be methodical when selecting tenants
A casual chat with a potential tenant may give you a feel for how suitable they are. While this is important, you should be methodical when selecting tenants. Your landlord insurance policy may even require you to show how you selected your tenants when you make a claim.
Here are some tips on finding the best tenants for your property:
Don't skip important steps
Don't skip reference or credit checks because a tenant offers extra rent upfront. Never accept the tenants application to rent the property until you've done all your checks and fulfilled all legal requirements.
Be aware that you can't discriminate
Discrimination has detailed information about discrimination in relation to renting.