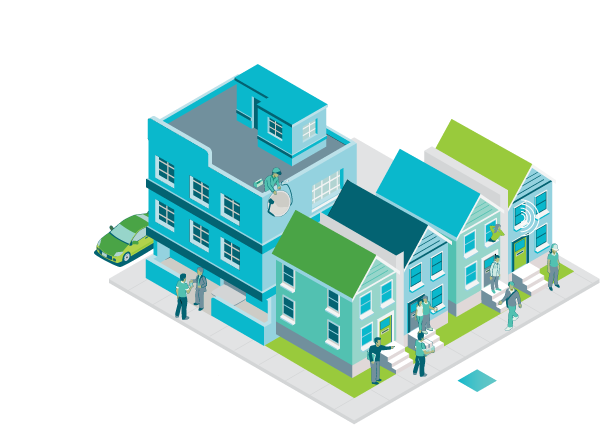 Our Renting and You booklet explains your basic rights and what you must do under New Zealand tenancy law (called the 'Residential Tenancies Act'). 
Download one of the Renting and You guides below.
This guide provides an overview of the Residential Tenancies Act 1986 outlining important rights and responsibilities for landlords and tenants including those in boarding houses.
We have tried to make this guide as accurate as possible. However, it doesn't cover everything and it's not the same as getting legal advice.
A copy of the Act can be purchased from some major bookshops or you can read it online at the New Zealand Legislation website. (external link)
Copies of the booklet are available online in other languages below.
If you require a hard copy of this publication, please contact us.
Publication information
Published in June 2015
ISBN 978-0-908335-23-7 (print)
ISBN 978-0-908335-24-4 (online)