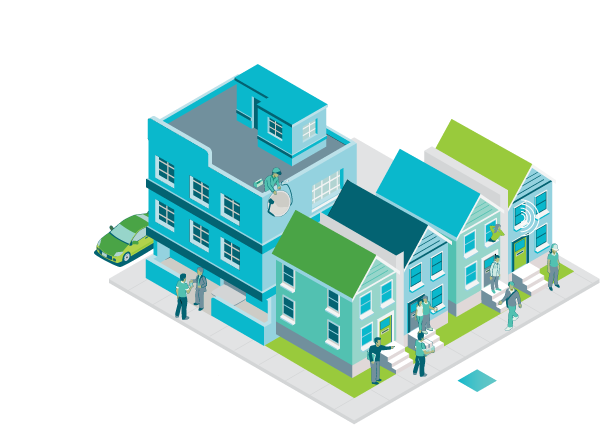 Download an information pack for landlords new to the residential housing market.
Answers to your questions about renting
This pack is designed to help you get off to a positive start with renting out your property.
It tells you about:
the protections and responsibilities you have under the renting law (the Residential Tenancies Act 1986)
what to check for before you choose your tenants
how to make a tenancy agreement
taking and lodging bond money
the tenancy forms you will need to manage your property effectively
keeping track of rent payments 
things you can do if your tenant breaches the tenancy law
how to learn more or get help from us if you need it.
Download the Information pack for new landlords below.
There is other useful information for landlords in the related content section below.