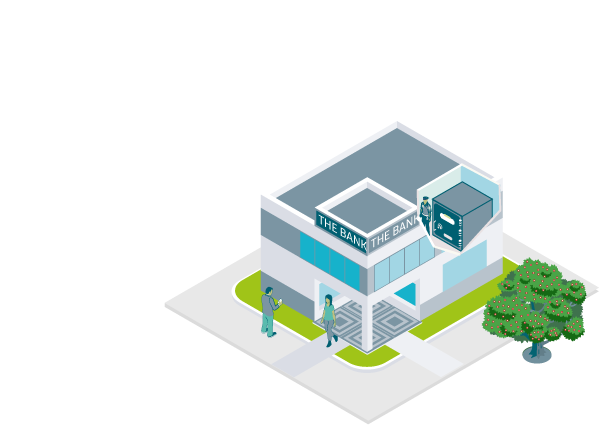 Landlords and Tenants can now lodge bonds with Tenancy Services using the online bond payment system.
Lodge your bond online
You can now lodge individual bonds online easily, simply and safely.
To use it you will need to have a completed bond lodgement form signed by all of the parties to the tenancy agreement saved and ready to send in PDF format electronically.
You will also need to have the ability to make the online payment to Tenancy Services by one of the following methods:
Visa or Mastercard credit or debit card. Please note that we cannot accept Diners or American Express cards.
Internet banking (via Account2account) with the following banks: ASB, ANZ, BNZ, KiwiBank, TSB or Westpac. This option cannot be used if more than one person is required to login and authorise payments.
Signatures on the bond lodgement form will affect refunds. To release a bond, the same people who sign the bond lodgement form need to sign the bond refund form at the end of the tenancy. If the signatures on these forms do not match there will be delays in refunding the bond.
Lodge your bond by cheque
You can still send us your forms with a cheque.
Remember to:
make the cheque out to Tenancy Services
enclose the bond lodgement form (signed by both landlord and all named tenants)
provide an address for service (a place to receive letters about the tenancy) for both the landlord and the tenant(s).
Where to send the completed form and cheque
Send the form and cheque to:
Tenancy Services
PO Box 50445
Porirua 5240