Warm house. Cool landlord.
A warmer home is healthier for tenants.  It's important to be aware of how a home will perform in the colder months.  Insulation is a good sign that a rental property will be warmer, drier and easier to heat.

Insulation statements
Insulation statements are now compulsory in all new tenancy agreements, so tenants know what to expect.  Next time you're looking for a rental, make sure you ask the landlord to see the insulation statement before signing the Tenancy Agreement.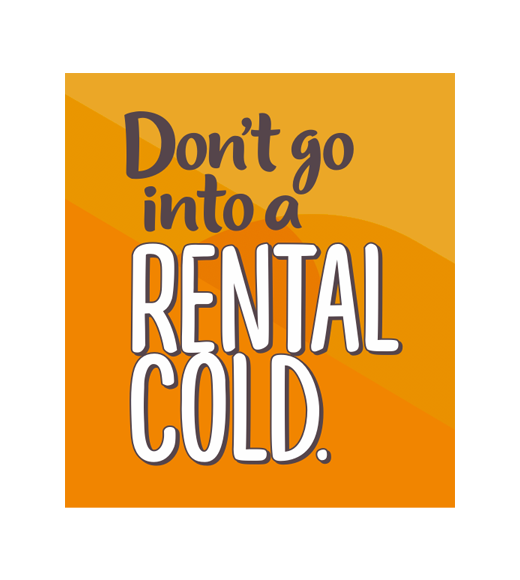 Ventilation
A dry and well-ventilated home is healthier for tenants. Dampness can lead to problems and can contribute to health issues, particularly in children. There are things tenants can do such as opening windows to air out the house each day. Dry homes also need less maintenance in the long run.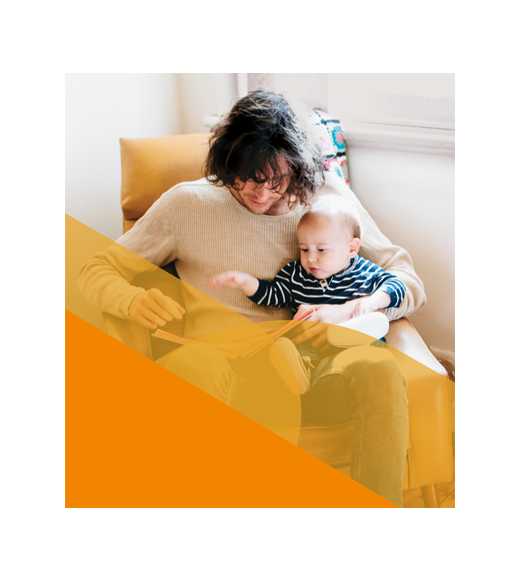 Compulsory insulation
If you're living in a rental and are not sure if it's insulated, talk to your landlord.  Landlords must disclose whether there is insulation in your home.  All rental homes must be insulated in the ceiling and underfloor, where reasonably practicable by July 2019.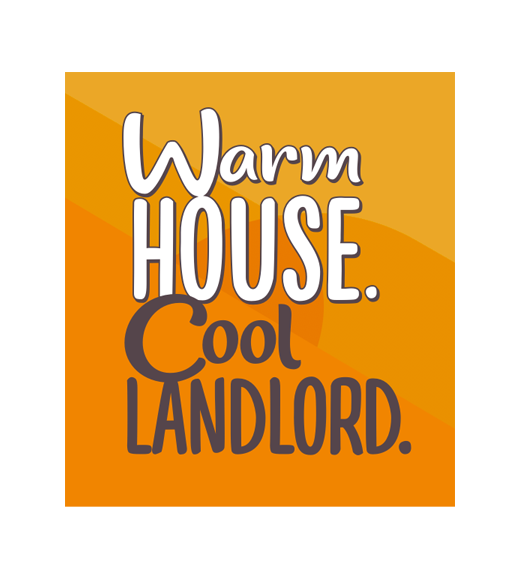 Smoke alarms
A safe home means peace of mind for tenants and landlords. Working smoke alarms are now compulsory and must be installed in the right places at the start of each tenancy.  Tenants are responsible for changing batteries when needed.