Renting a flat?
Do your part to help make it warmer, drier and safer. Both you and your landlord need to do your bit, so it's important you know your rights and your responsibilities.

Smoke alarms
Your flat must have working smoke alarms.
Your landlord has to install them, but you have to change the batteries if needed. Check they're working – now is good. Never remove or disconnect them – it's against the law.
Tell your landlord straight away if there are any problems.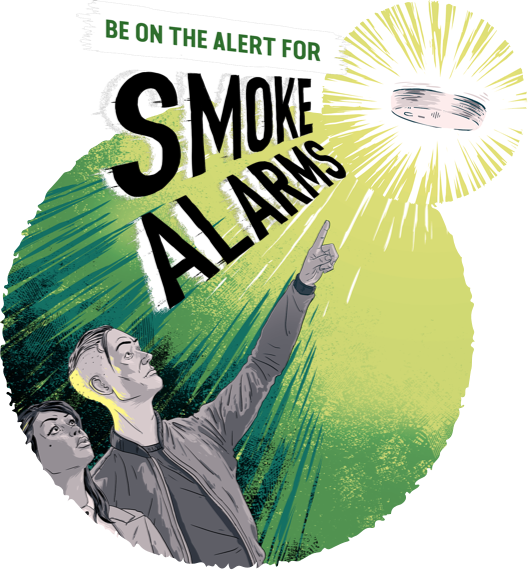 Insulation
You must be told about your new flat's insulation.
You no longer need x-ray vision to work out what to expect come winter. The Insulation Statement on your new tenancy agreement will tell you whether there is insulation, what type, where it is and what condition it is in.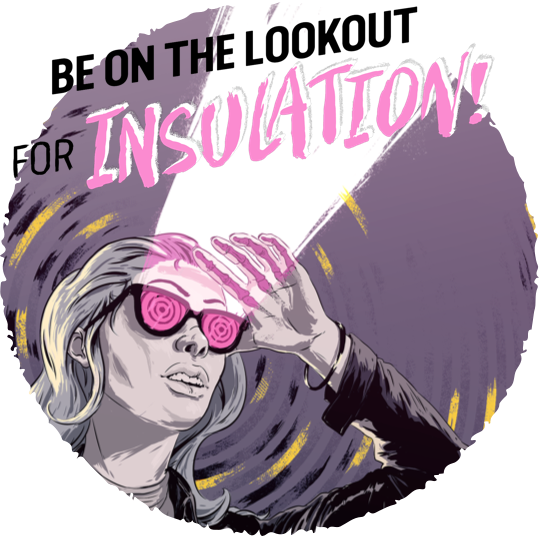 Want to know more?
Smoke alarms and insulation sorted?
Great start.
Here are a few more things to know and to do, so you're warmer, drier and safer.