Does your rental home meet the insulation standards?
Learn about insulation requirements so you can get it sorted before the July 2019 deadline.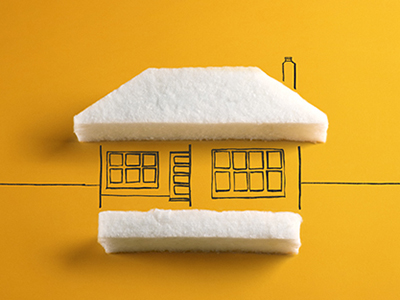 Watch this video to find out how to ensure your ceiling and underfloor insulation complies with the requirements.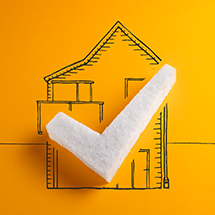 Does your rental home meet the insulation standards?
Ceiling and underfloor insulation must be installed, where reasonably practicable in all rental properties by July 2019. We know it may feel like there is plenty of time, but it's important to make a start by assessing your rentals insulation requirements so you know what work needs to be done.
Read more about the insulation standards in your region.
Insulation assessment, where do I start?
The Insulation Association of New Zealand(external link) is a good place to start as well as checking the Energy Efficiency Conservation Authority (EECA) website(external link) which has a handy tool to locate an installer in your region.
You could also try searching online to find insulation providers in your area. We recommend sourcing at least three quotes before committing to an installation provider to ensure you are getting a competitive price for your region.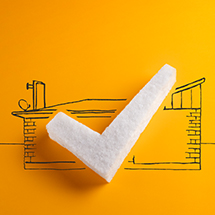 I need to retrofit insulation, how much is it?
As a rough guide, the average cost of paying a professional installer to put in both ceiling and floor insulation is approximately $3,400 excluding GST for a 96m2 property.
Before choosing a product, check the cost per square metre against performance - higher thermal resistance or R-value. The prices of lower and higher-performing insulation products are often similar.
Help to cover the cost?
EECA currently offers grants that provide 50 per cent of the cost of ceiling and underfloor insulation in rentals with low-income tenants. The grants are currently available until the end of June 2018.
If your tenant has a community services card you may be eligible for the grant to help cover the cost of insulation in your rental property. For more information about the criteria visit the EECA website(external link)
Some councils have programs in place that allow landlords to add the cost of insulation to their rates and pay it off over the years ahead. Get in touch with your local council or visit their website to find out what support is available in your region.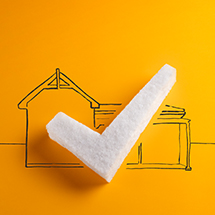 How do I demonstrate what insulation I have in my rental?
All tenancy agreements must include an insulation statement that covers what insulation the home has, where it is, and what type. The details required are quite specific and it's important to get this information right to ensure you are compliant and so that tenants know what to expect before signing the tenancy agreement.
To help ensure that insulation statements meet criteria we have developed an insulation statement template that can be downloaded, filled out and added to your existing tenancy agreement.
We have also updated our tenancy services tenancy agreement template to include the insulation statement template.
Insulation statement template [PDF, 490 KB]
Can't meet the standard?
Due to the design or construction constraints of some property types, it is sometimes either not physically possible to insulate or would require major renovations to do so.
If you are in any doubt whether insulation can be installed in your rental property, you should consult an experienced professional insulation installer and, if needed, a builder. If the experienced professional says insulating some areas is not reasonably practicable or not possible, you should ask for written confirmation of the reasons to include in the insulation statement on tenancy agreements.
Read more about building design exceptions.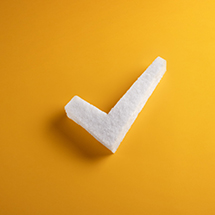 What else do I need to know?
When carrying out your next property inspection it's a good idea to check the ventilation in your rental home.  Together, good ventilation and insulation make it easier and more efficient for tenants to heat their home. Warm and dry rental homes also help tenants avoid illnesses and make them more likely to stay longer. 
Find out more about ventilation. 
It is now a legal requirement for landlords to have working smoke alarms in all rental properties. Tenants are required to change the batteries if they expire during their tenancy.
Find out about what type of smoke alarms you need and where they should be located within your rental property.
Do we have your language?
For translated information on tenancy rights and responsibilities, including information on the insulation requirements, view our Renting and You publication available in eight languages.