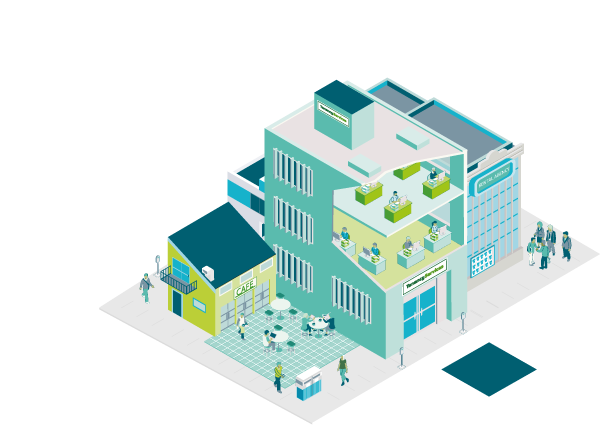 Tenancy Services organises mediation when you apply to the Tenancy Tribunal. We decide which type of mediation is most appropriate – usually telephone mediation or face-to-face mediation scheduled in advance. It usually takes around eight working days from when the application is made to when the mediation occurs.
Telephone mediation
In most cases, Tenancy Tribunal applications can be resolved through telephone mediation. This is a convenient and cost-effective solution for everyone involved.  
Telephone mediation involves a conference call with both the landlord and the tenant on the phone along with the mediator. The landlord and tenant participate in the same way as they would in a face-to-face mediation.
The mediator calls both parties to get everyone connected at the start of the conference call. Translation services are also available if needed.
Face-to-face mediation
Face-to-face mediation is scheduled for a variety of reasons, including complex disputes (where there's more than one reason for the application), disagreement on the issues or disputes where both the landlord and tenant have made an application.
If you feel your dispute would be best dealt with by a face-to-face mediation, request this on your application.
Resolving the dispute before mediation
Disputes are often resolved between landlords and tenants before the scheduled mediation appointment, meaning mediation is no longer required. If this happens, contact Tenancy Services as soon as possible to withdraw your application. This frees up the mediation time for someone else.